Best Oxnard California Neighborhoods To Buy a Home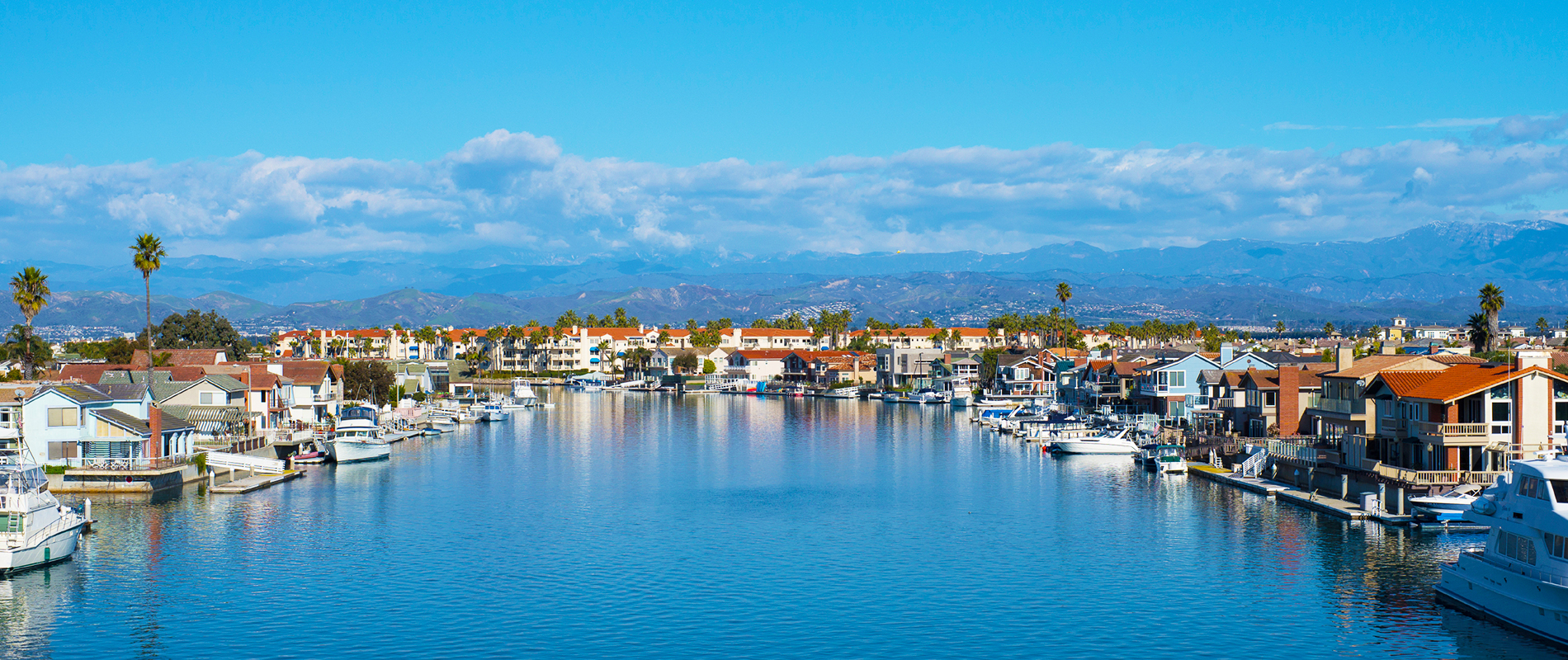 Looking to move to Oxnard and are wondering what are some of the best neighborhoods to live in? The most popular neighborhood for first time home buyers is in River Park near the Collection shopping center. The area's home prices are affordable, but the Melo Roos is expensive and must be factored into the purchase price. If you have more of a budget then the Victoria Estates and River Ridge area of Oxnard provide you with executive style housing in friendly and safe neighborhoods. Also the River Ridge Golf Course with the Victoria Lakes and the Vineyard course can the person who loves golf busy. If surf and sand are more of your liking then the Hollywood Beach and Mandalay Shores coastal neighborhoods are very popular as second homes or your primary residence. The Marina area is also nice and actually is currently a better priced value than the beach.


Popular Oxnard Neighborhoods to Live


Victoria Estate | River Ridge Executive Golf Course Homes For Sale

River Park | The Collection Area Homes for Sale

Hollywood Beach | Mandalay Shores | Seabridge & Oxnard Marina


Information About Oxnard (source Wikipedia)

Oxnard is located at 34°11′29″N 119°10′57″W (34.191292, −119.182497). According to the United States Census Bureau, the city has a total area of 39.2 square miles (102 km2). 26.9 square miles (70 km2) of it is land and 12.3 square miles (32 km2) of it (31.41%) is water.
Oxnard is located on the Oxnard Plain, an area with fertile soil. With its beaches, dunes, wetlands, creeks and the Santa Clara River, the area contains a number of important biological communities. Native plant communities include:coastal sage scrub, California Annual Grassland, and Coastal Dune Scrub species; however, most native plants have been eliminated from within the city limits to make way for agriculture and urban and industrial development.

The city is situated in a Mediterranean (dry subtropical) climate zone, experiencing mild and relatively wet winters, and warm, dry summers. Onshore breezes keep the communities of Oxnard cooler in summer and warmer in winter than those further inland. The average mean temperature is 61 °F (16 °C). The average minimum temperature is 52 °F (11 °C) and the average maximum temperature is 69 °F (21 °C). Generally the weather is cool and dry, with 354 days of sunshine annually. The average annual precipitation is 15.62 in (397 mm).



Oxnard Realtor Henry Barcena

My Personal & Primary Real Estate Goal is to Help Rebuild our Local Communities like Oxnard via one Rewarding & Quality Home Sale at a Time. I also want to share my Passion for Local Real Estate Ownership & have others Share the Enjoyment of Living here in the Oxnard plain close to the ocean. I will provide you Detailed, Relentless & Professional Service with Integrity & Trust that goes along with Every Purchase, Sale and Consultation related to your Residential Real Estate needs.